Events
Organising a small backyard party or a large corporate event that needs an extra addition of beauty?
A Christmas work party or leaver's dinner? Do you have ideas or need some ideas and inspiration?
We can supply beautiful fresh flowers in vases for your tables, bar and signage or installations to wow.
We'll liaise with the venue to make sure everything runs smoothly.
Please get in touch!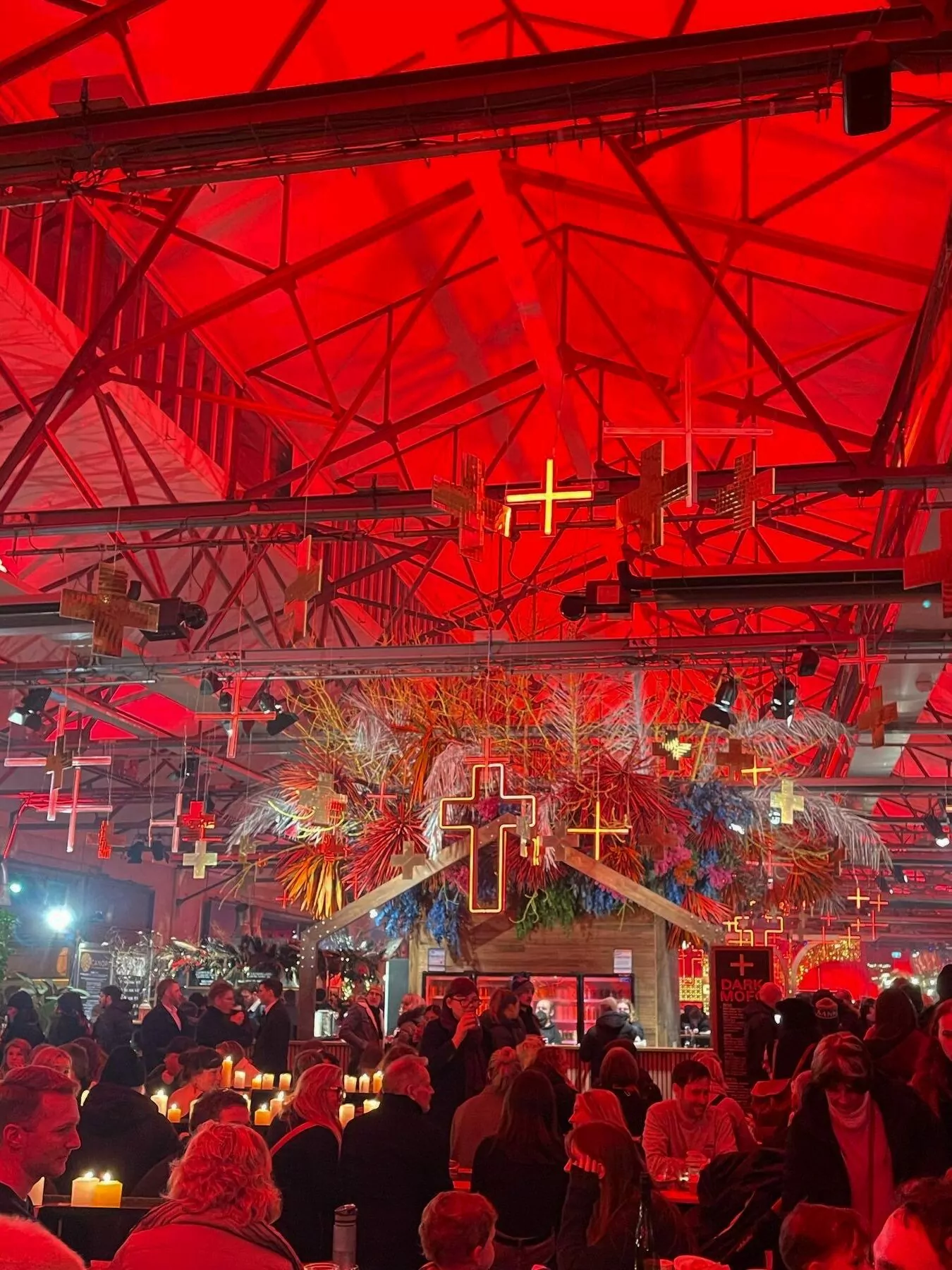 For Dark Mofo Winter Feast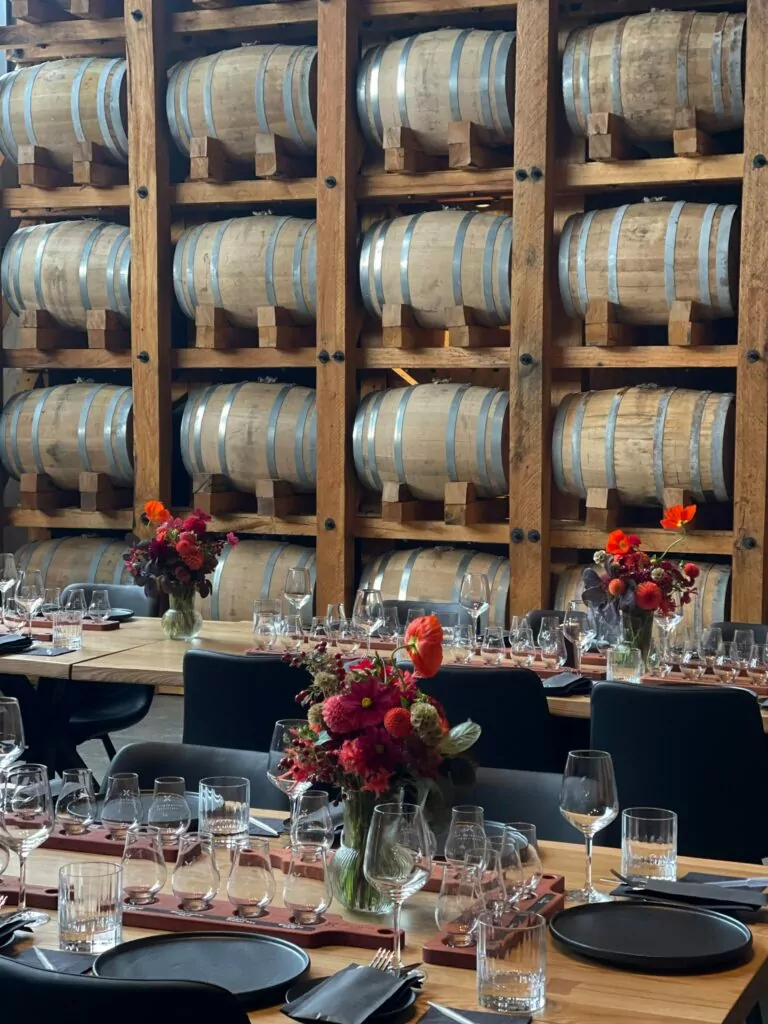 For COVA at Callington Mill Distillery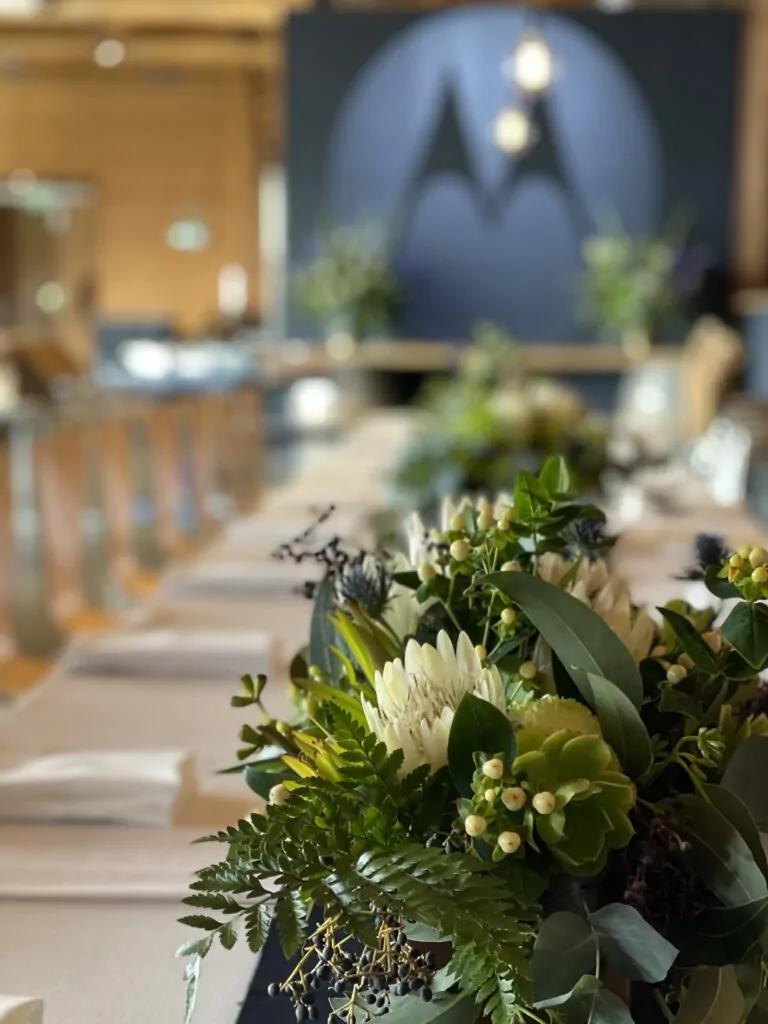 For Motorola at Frogmore Creek Winery
Event Form
We'd love to hear from you!